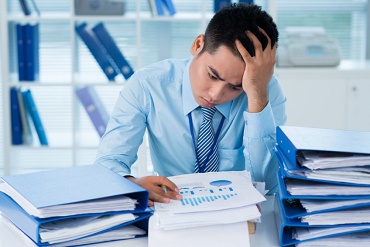 SIP ( Systematic Investment plan) is designed in such way so it can beat market volatility which provides peace of mind to investor. it has proven that an investor who keep running their SIP's in turbulence market time has made more money as and when market has revised up side again. Because when market falls the same SIP amount buys more number of unit of same fund That reduces cost of purchasing of mutual fund units.
SIP is like a planting a small tree, and a small tree is more vulnerable towards natural disaster but once it become a complete tree it protects us from natural disaster the same way SIP works like falling market is natural disaster but keep investing with same SIP we protect it for future benefit
So nothing to worry even if SIP's returns are bit negative for a while but it will surely provide handsome return in longer duration.
As Indian economy is on solid level of development, india took 70 years to become 2.5 trillion dollar economy but now onwards it will take only 7-10 years to become 5 Trillion dollar thus indian companies tend to benefit out of that, So nothing to worry and be continue with SIP.